Sen. Jeff Timberlake (R-Androscoggin)
Senate District 17: In Androscoggin County: Greene; Leeds; Lisbon; Livermore; Livermore Falls; Sabattus; Turner; and Wales.
In Kennebec County: Fayette; and Litchfield.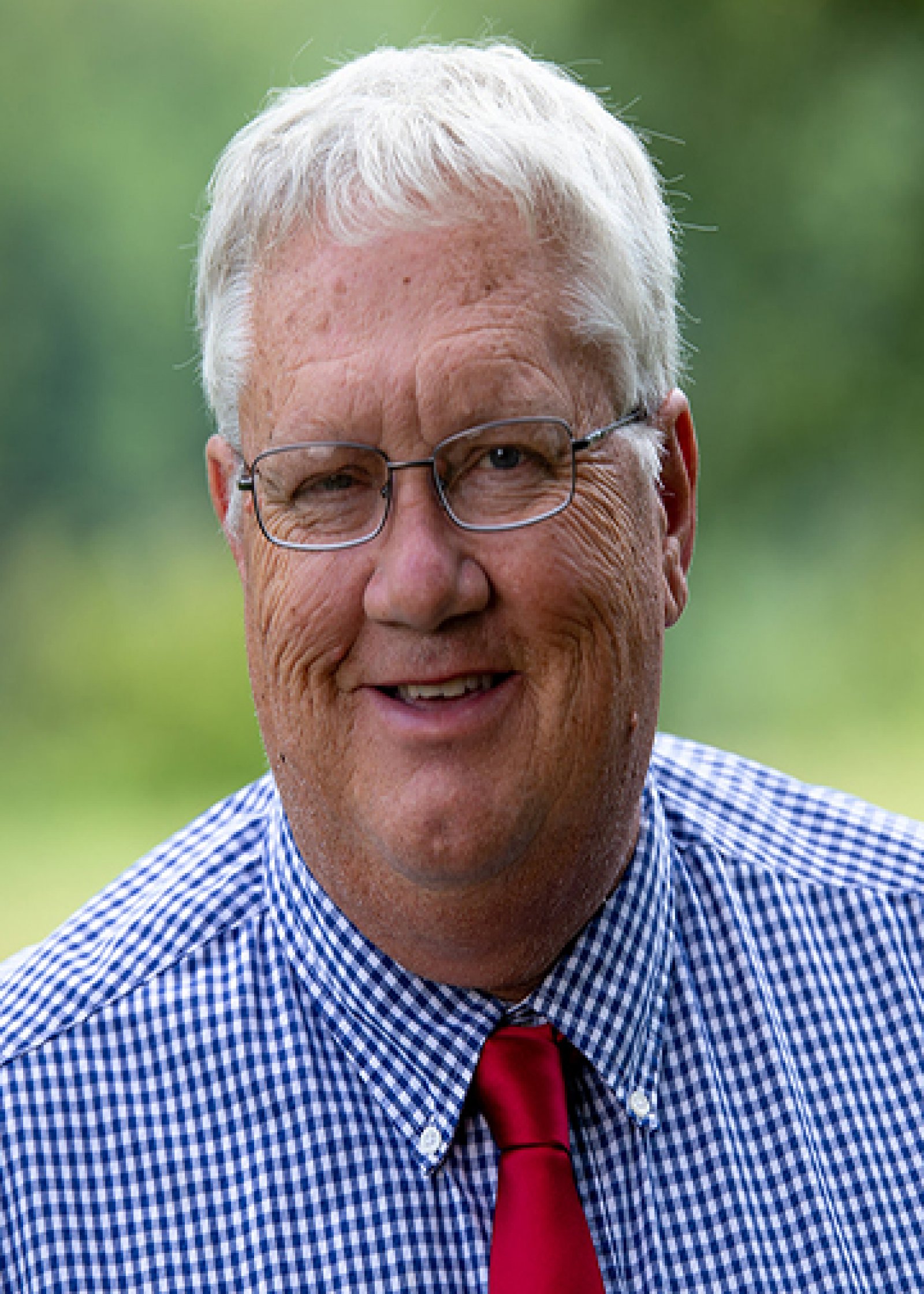 Address: 284 Ricker Hill Road, Turner, ME 04282
Home: (207) 754-6000
State House: (207) 287-1505
Email: Jeffrey.Timberlake@legislature.maine.gov
Website: www.mesenategop.com
Legislative Service: Senate 129-131; House 125-128.
Committee Assignment:
Veterans and Legal Affairs
Government Oversight
Senatorial Vote