Sen. Brad Farrin (R-Somerset)
Senate District 3: In Somerset County: Canaan; Detroit; Madison; Norridgewock; Palmyra; Pittsfield; and Skowhegan.
In Kennebec County: Benton; Clinton; and Unity Township.
In Penobscot County: Dixmont; Etna; Newport; Plymouth; and Stetson.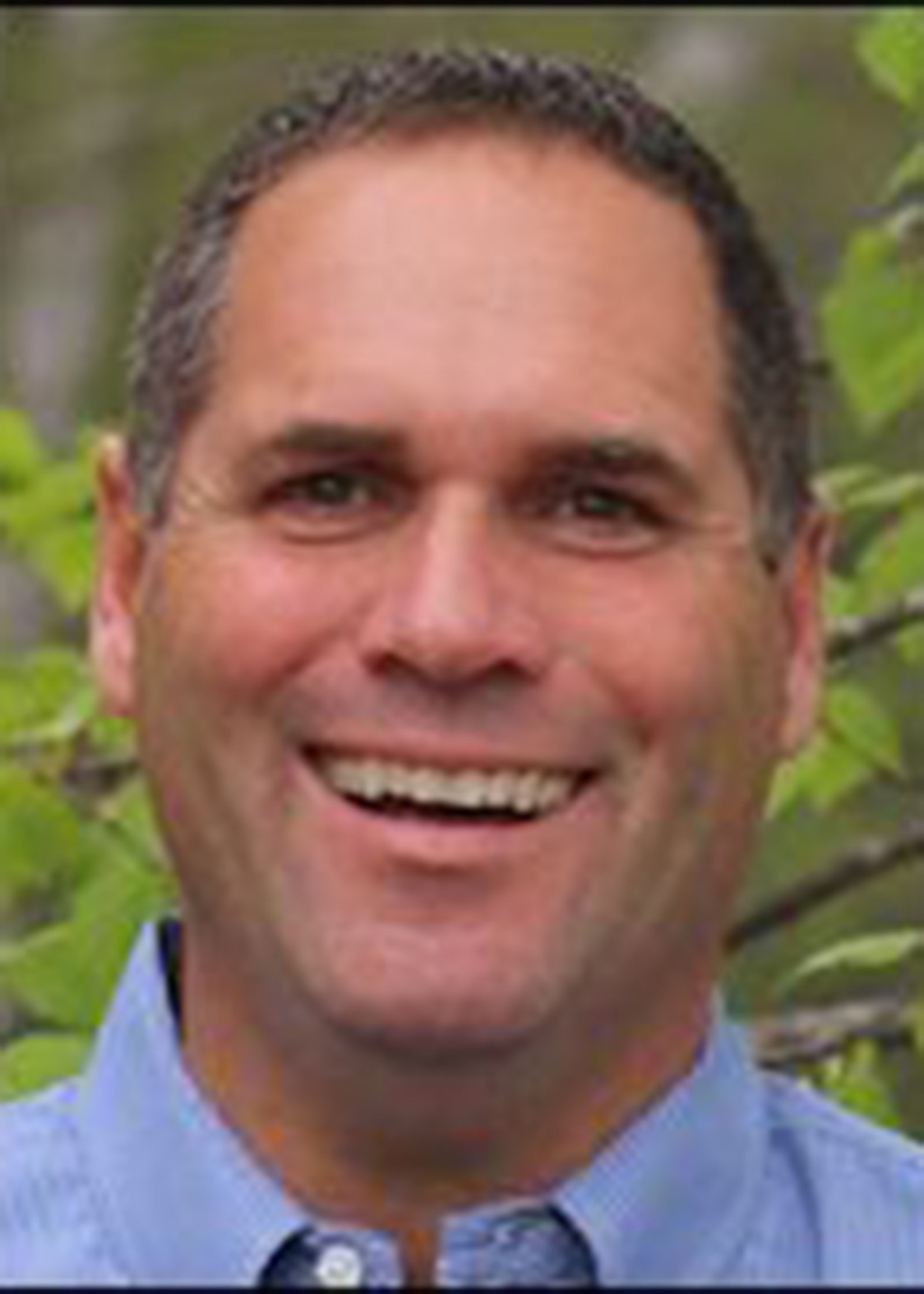 Address: P.O. Box 687, Norridgewock, ME 04957
Home: (207) 634-3074 or (207) 614-4123
State House: (207) 287-1505
Email: Brad.Farrin@legislature.maine.gov
Website: www.mesenategop.com
Legislative Service: Senate 129-131; House 127-128.
Committee Assignments:
Transportation