Sen. Russell Black (R-Franklin)
Senate District 5: In Franklin County: Carrabassett Valley; Chesterville; East Central Franklin UT; Farmington; Industry; Kingfield; New Sharon; New Vineyard; Strong; Wilton; and Wyman Township.
In Kennebec County: Rome; and Vienna.
In Somerset County: Anson; Athens; Bingham; Brighton Plantation; Cambridge; Caratunk; Central Somerset UT; Cornville; Dennistown Plantation; Embden; Harmony; Hartland; Highland Plantation; Jackman; Mercer; Moose River; Moscow; New Portland; Northeast Somerset UT; Northwest Somerset UT; Pleasant Ridge Plantation; Ripley; Saint Albans; Seboomook Lake UT; Smithfield; Solon; Starks; The Forks Plantation; and West Forks Plantation.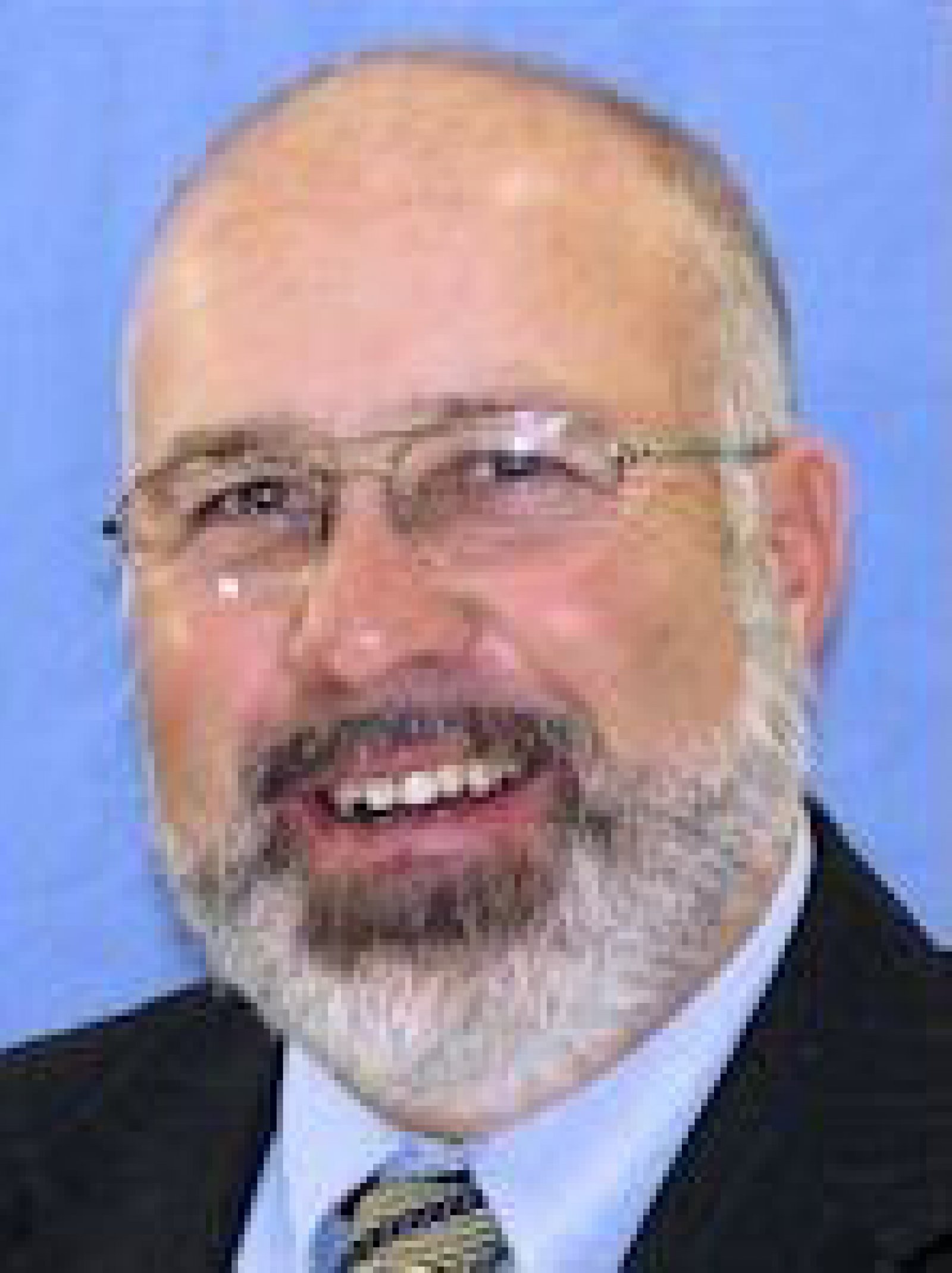 Address: 123 Black Road, Wilton, ME 04294
Home: (207) 491-4667
State House: (207) 287-1505
Email: Russell.Black@legislature.maine.gov
Website: www.mesenategop.com
Legislative Service: Senate 129-131; House 125-128.
Committee Assignments:
Agriculture, Conservation, and Forestry
Inland Fisheries and Wildlife
Senatorial Vote