Sen. Marianne Moore (R-Washington)
Senate District 6: In Hancock County: Amherst; Aurora; Central Hancock UT; East Hancock UT; Eastbrook; Franklin; Gouldsboro; Great Pond; Hancock; Mariaville; Northwest Hancock UT; Osborn; Sorrento; Sullivan; Waltham; and Winter Harbor.
All of Washington County.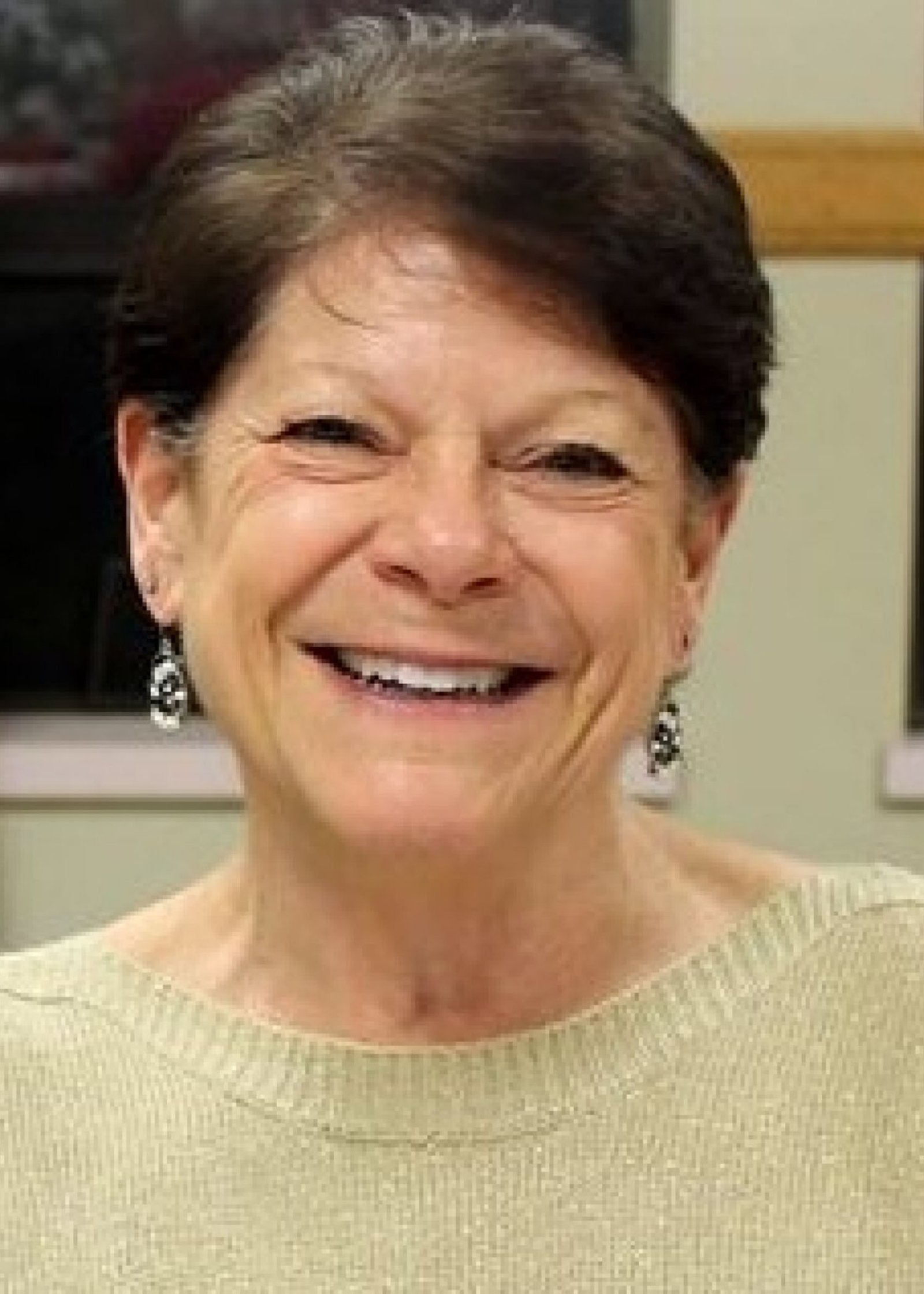 Address: 28 St. Croix Drive, Calais, ME 04619
Home: (207) 454-0501 or (207) 952-2050
State House: (207) 287-1505
Email: Marianne.Moore@legislature.maine.gov
Website: www.mesenategop.com
Legislative Service: Senate 129-131.
Committee Assignments:
Health and Human Services
Marine Resources
Engrossed Bills